A Familiar But Welcome Formula
A24 has been on a hit release rampage recently with captivating shows and movies like Beef (featuring an exceptional performance from Ali Wong) and The Whale, piquing the curiosity of potential viewers of the upcoming Beau Is Afraid. Directed by Ari Aster, known for critically acclaimed films Hereditary and Midsommar, Beau Is Afraid has become a subject of discussion for many. As Aster's successes with his previous films have earned the director numerous accolades for his work in the hit-or-miss horror genre, it's no surprise that all eyes are on the upcoming release.
While Aster's Hereditary and Midsommar have scored 90% and 83% on Rotten Tomatoes, respectively, Beau Is Afraid is currently sitting at a slightly lower score of 73%. While nothing to gawk at, the rating is indicative of some of the doubts present about the release. However, those that have been party to prerelease showings have had largely intriguing, positive reviews:
As he has in his first two films, Aster has paired powerful performers with a script that plunges into the surreal and the psychological. His movies feel like a dare, challenging audiences with visuals of beautiful bodies destroyed by self-loathing, audio that creeps under your skin, and plot twists that feel wrong yet oh, so terribly right... This is the world we know at its very worst... and at its most chaotically fun. Still, I can't promise you'll enjoy Beau Is Afraid. I can promise it'll **** you up. - Kristy Puchko (Mashable)
Reportedly a highly introspective and wildly uncomfortable experience, Beau Is Afraid promises to deliver on the charismatic confusion present in Aster's other works–which is a very welcome point for those that found themselves enamored by the director's style in the past. Although Aster's signature presence on the screen is undeniably unique, other recent indie horrors have seen similar executions in their pacing, atmosphere, and disturbing undertones. Take, for instance, Robert Egger's The Witch and The Lighthouse (both also falling under A24's banner)–two unmistakably different movies sharing many similarities to each other and other recent horrors. Personally, I can't and won't complain about this as I've fallen in love with these stylings in recent years. However, Beau Is Afraid also evokes similar sensations as other experimental non-horror films.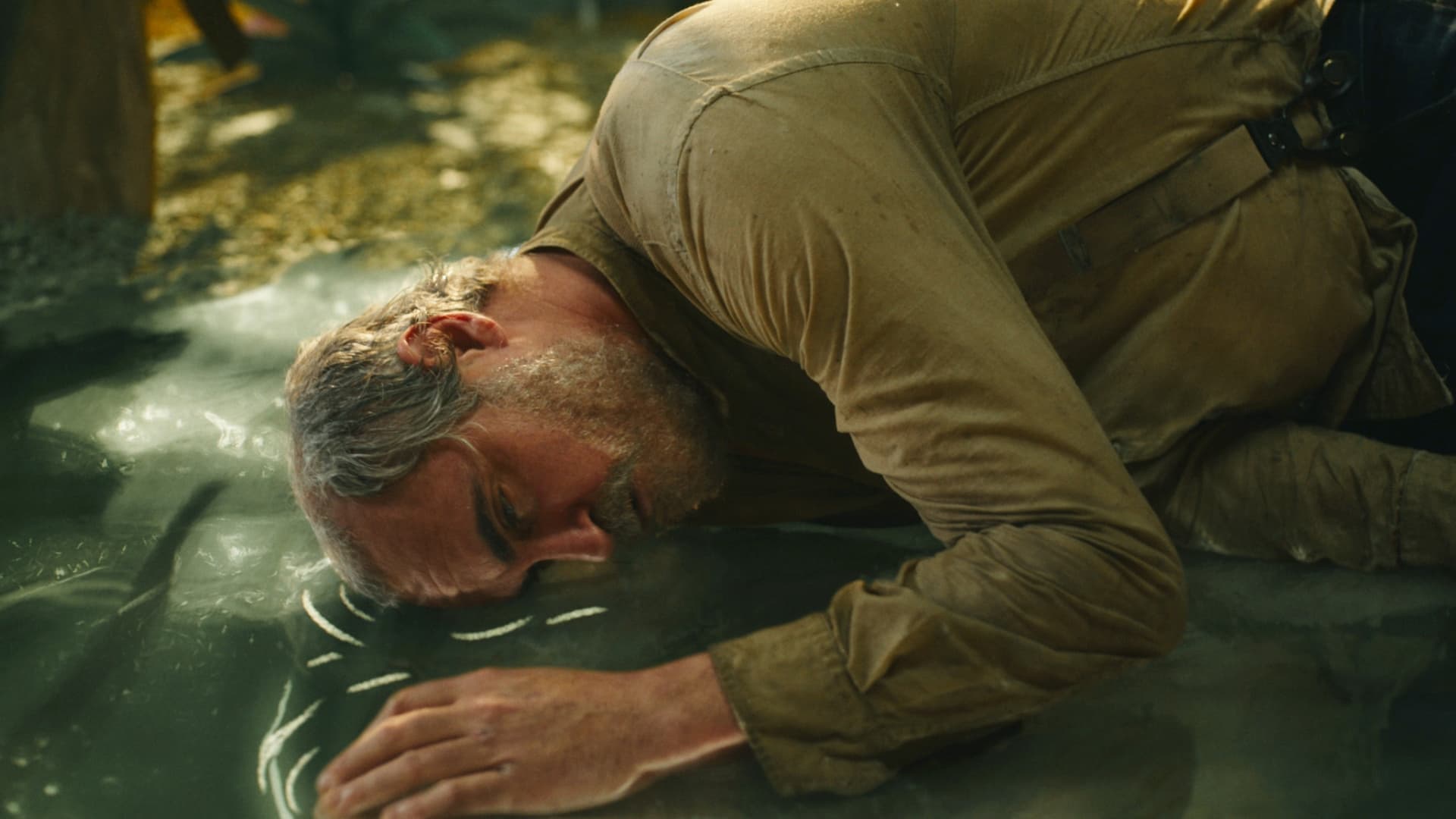 [I]t's funny and terrifying in equal measure, often in the same moments. It achieves what Joker–which featured Phoenix's Oscar-winning performance–failed to with jarring tone, practically transforming Aster's signature close-ups, of dead faces frozen in moments of fear and anguish, into Greek comedy masks... [I]t's the kind of movie worth recommending for its ambition alone, merely to witness the audacious result of anxious self-loathing writ large across the silver screen, without an ounce of restraint. That it's also a remarkably well-crafted horror-comedy is a cherry on top. - Siddhant Adlakha (IGN)
Comparisons between Joaquin Phoenix's performances in both roles were bound to be discussed, especially given the tonal similarities between the two movies. Additionally, Phoenix's lengthy on-screen history shows several similarly unsettling, yet invigorating, lead or supporting roles–You Were Never Really Here, The Master, The Village, Irrational Man, and so on–that should provide audience members ample reason to look forward to his performance.
On one hand, this feels like Aster's self-flagellation about his own relationship with his mother, but on the other, it also feels like Aster just going absolutely nuts and having a ball with this examination. Either way, it's absolutely thrilling to watch Aster work this out.- Ross Bonaime (Collider)
With a healthy mixture of Oedipus-tinged trauma and bleakly comedic moments, Beau's life is marred by misfortune and paralyzing fear. Watching the timid hero trudge through the conditions of his meek existence proves provocative enough to perfectly match the film's larger presence and is sure to spark discussion of the horror-comedy for some time to come.
Interested in watching Beau Is Afraid_? Add it to your watchlist here!_