The phrase "based on a true story" is slapped on the title sequence of seemingly half the new movies and shows released every month. From tragic war stories (Devotion) to bone-chilling serial killer docuseries (Conversations with a Killer: The Jeffrey Dahmer Tapes), there is no shortage of entertainment about dramatized versions of real events.
The internet has played a big part in opening the public's eyes to the vast number of bonkers, unbelievable stories that have actually happened over the last 100 years. Naturally, there has been a cultural fascination with the stories that shaped our modern world. And of course, a financial incentive to studios tell them.
The term "inspired by real events" is thrown around generously all over Hollywood. Some films have a nugget of truth but are highly fictionalized, while other movies are nearly one-to-one recreations of actual events. Take a look at six must-watch movies that are based on true stories.
1. Cocaine Bear (2023)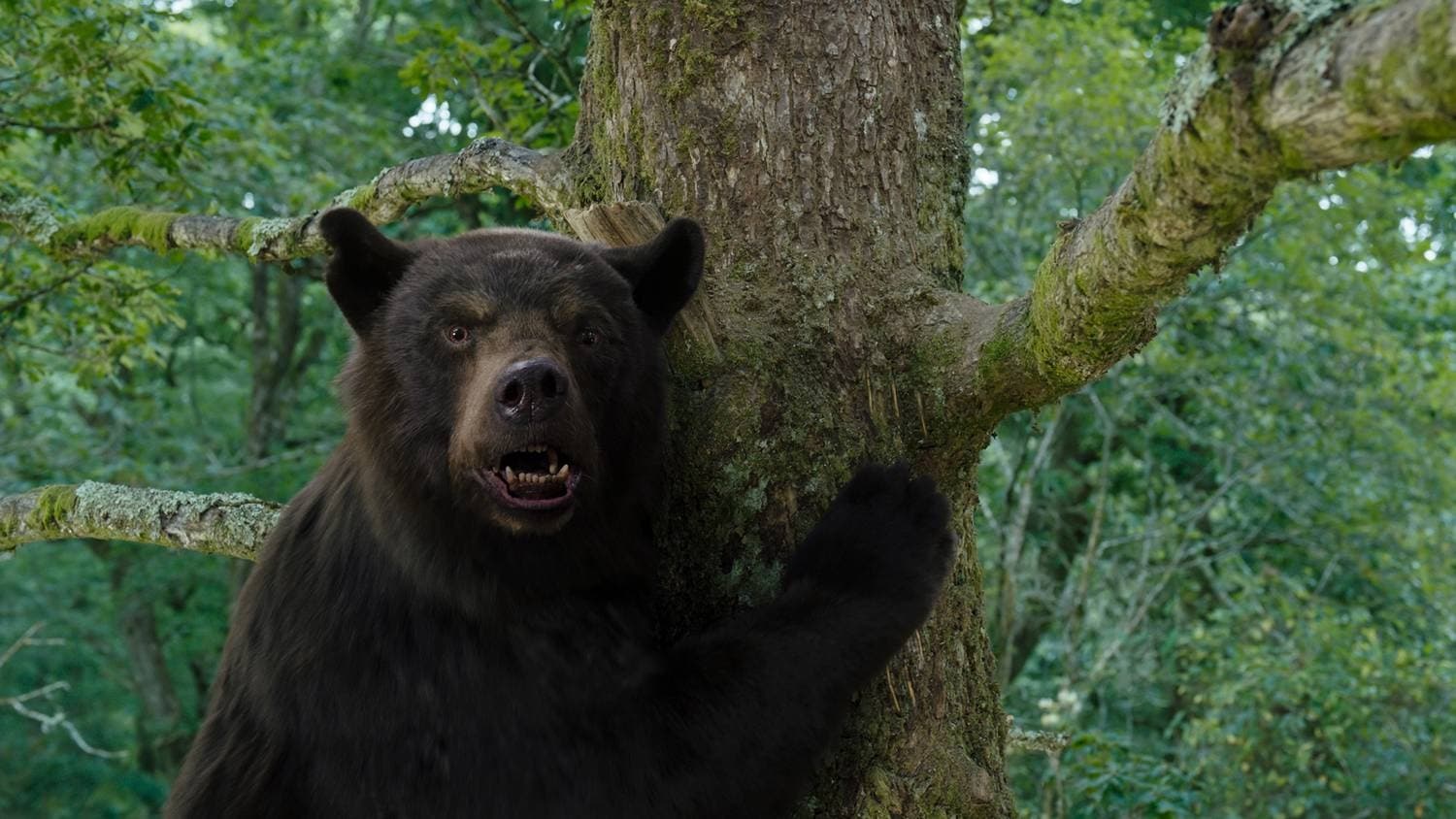 Cocaine Bear is loosely inspired by the events surrounding a 175-pound American black bear (often referred to as Pablo Eskobear) that died after ingesting a duffel bag full of cocaine that was dropped from a small plane above Georgia in December 1985. "Loosely" is another term that marketing departments love to use on their movie because it allows the film to deviate from the true story almost entirely as long as there is one core piece of truth.
In this case, a bear did in fact consume a bunch of cocaine. Fortunately, the bear did not go on a cocaine-fueled killing spree. In real life, the story has a less sensational ending: The bear was found dead in the Chattahoochee National Forest after overdosing.
There is not a human on this planet more excited to watch Cocaine Bear than me. Absurd, goofy disaster movies that you can laugh at with friends will always hold a special place in my heart. This over-the-top hit piece on an innocent bear seems like it's going to be an enjoyable mindless popcorn movie. Check out the trailer here!
Likewiser review:
MUST WATCH! - @emily_masters_5238
2. 127 Hours (2010)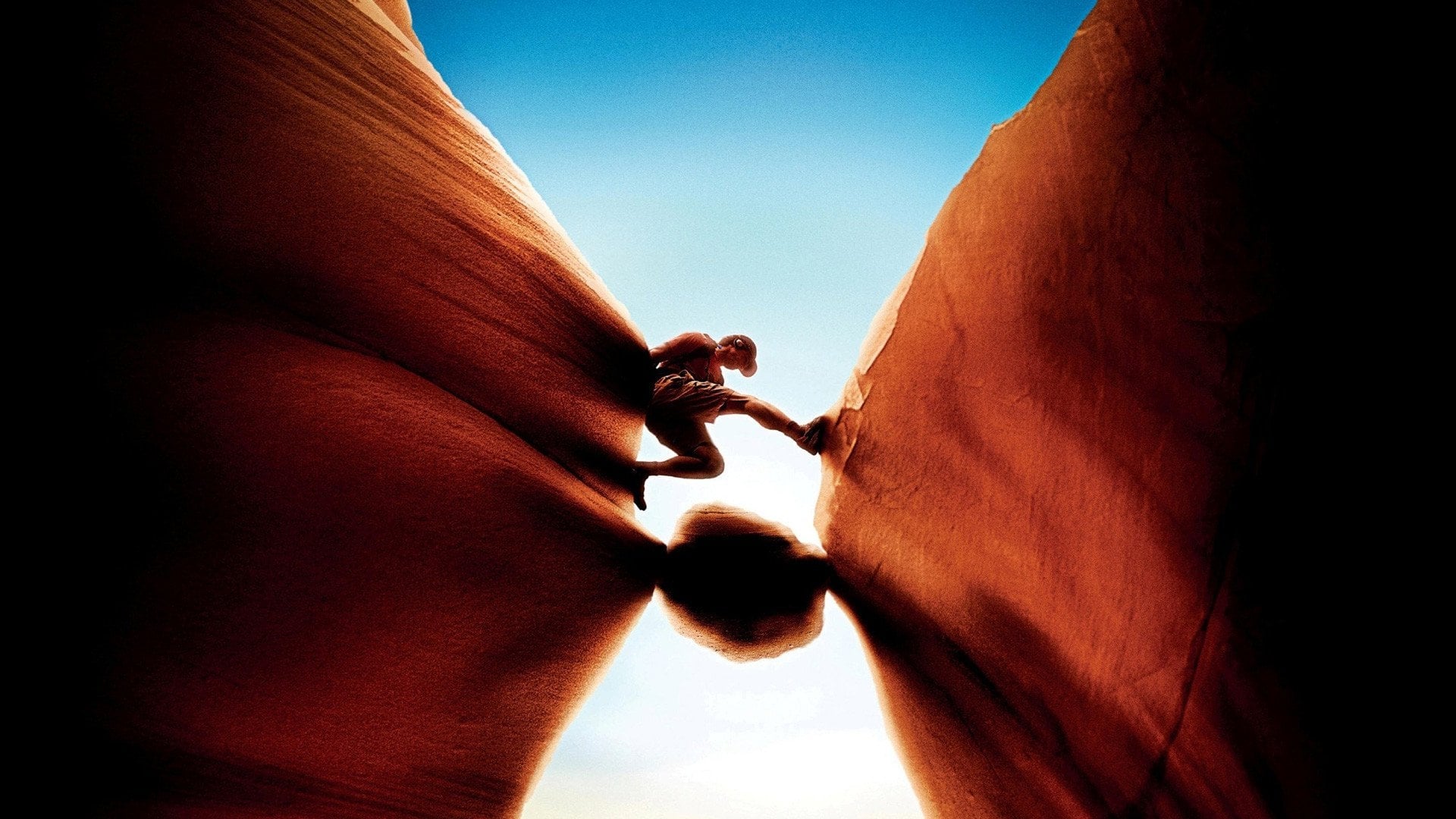 Based on the best-selling novel 127 Hours: Between a Rock and a Hard Place, 127 Hours serves as a cautionary tale for solo adventurists. James Franco stars as Aron Ralston, a mountaineer that becomes trapped under a boulder while canyoneering alone near Moab, Utah and resorts to desperate measures in order to survive.
Stranded for (you guessed it) 127 hours, Ralston battles every physical and mental obstacle you can imagine. The movie is as captivating as it is claustrophobic and is a testament to the power of the human spirit. As with most stories, the book does a better job of accurately portraying who Ralston is as an individual, but the film is still certainly worth a watch.
If there is one thing you take away from this movie, let it be this: always tell someone where you're going when traveling alone.
Likewiser review:
Definitely not for the squeamish. Makes you wonder the lengths you'd go to in order to survive. - @buck_2918
3. Alive (1993)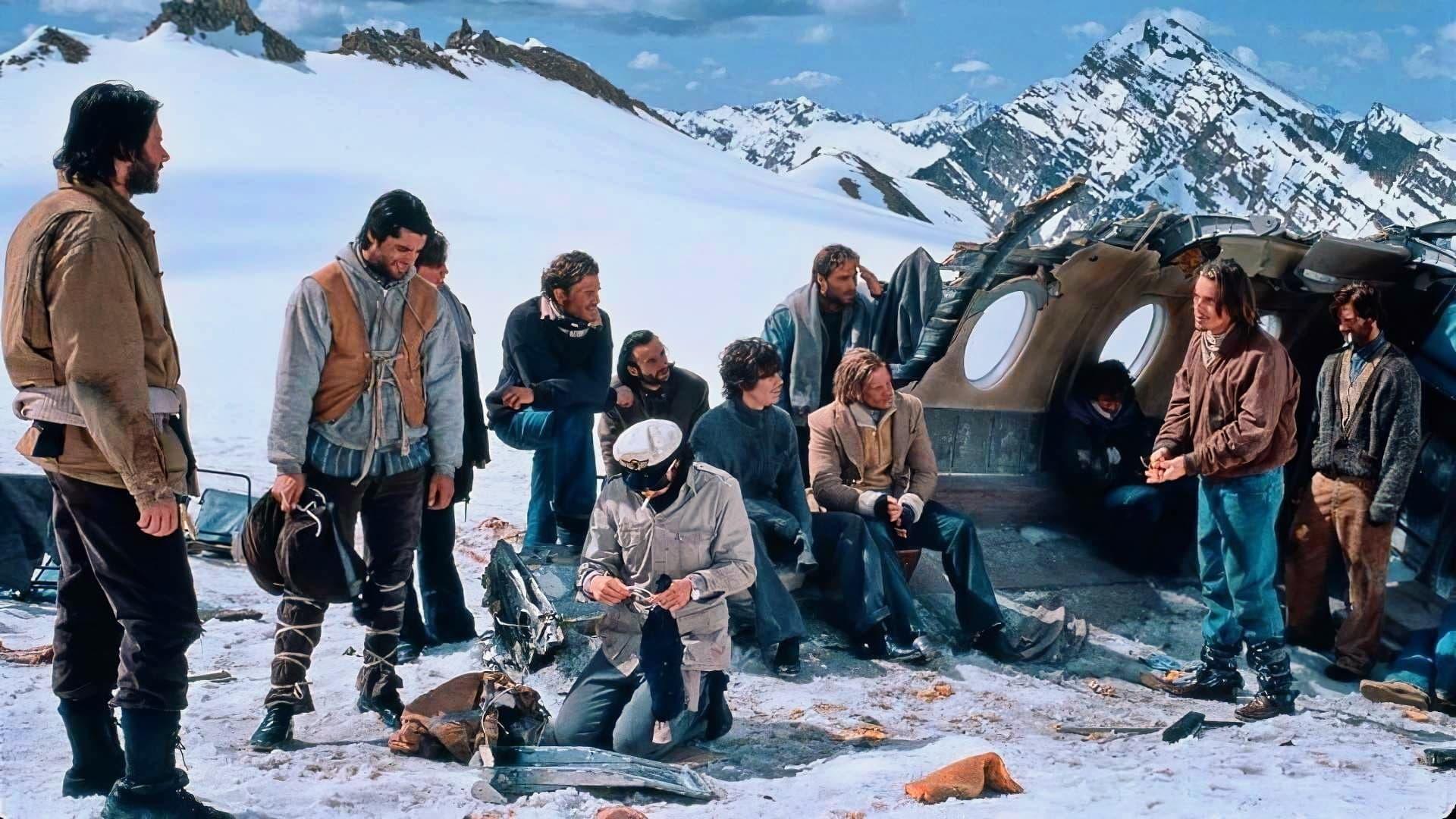 Alive is one of the first disaster movies I ever watched, and one that still sends shivers down my spine. The film tells the harrowing story of a Uruguayan rugby team's journey on Flight 571, which crashed in the Andes. Without help and battling starvation, the survivors have no choice but to resort to cannibalism to stay alive.
Based on the 1974 book Alive: The Story of the Andes Survivors, the film portrays the fear and hopelessness the survivors felt while waiting to be rescued. One of the survivors, Nando Parrado (portrayed by Ethan Hawke in the film), served as the technical advisor for the film to ensure that the story was faithful to what actually happened.
If you plan to watch this movie, I recommend eating before viewing because you won't want to eat during or after.
Likewiser review:
I am obsessed with the regular people imperiled in the wilderness by accident genre and this is just a great example of it. I've seen it like 15 times. - @katie_mcateer
4. The Strays (2023)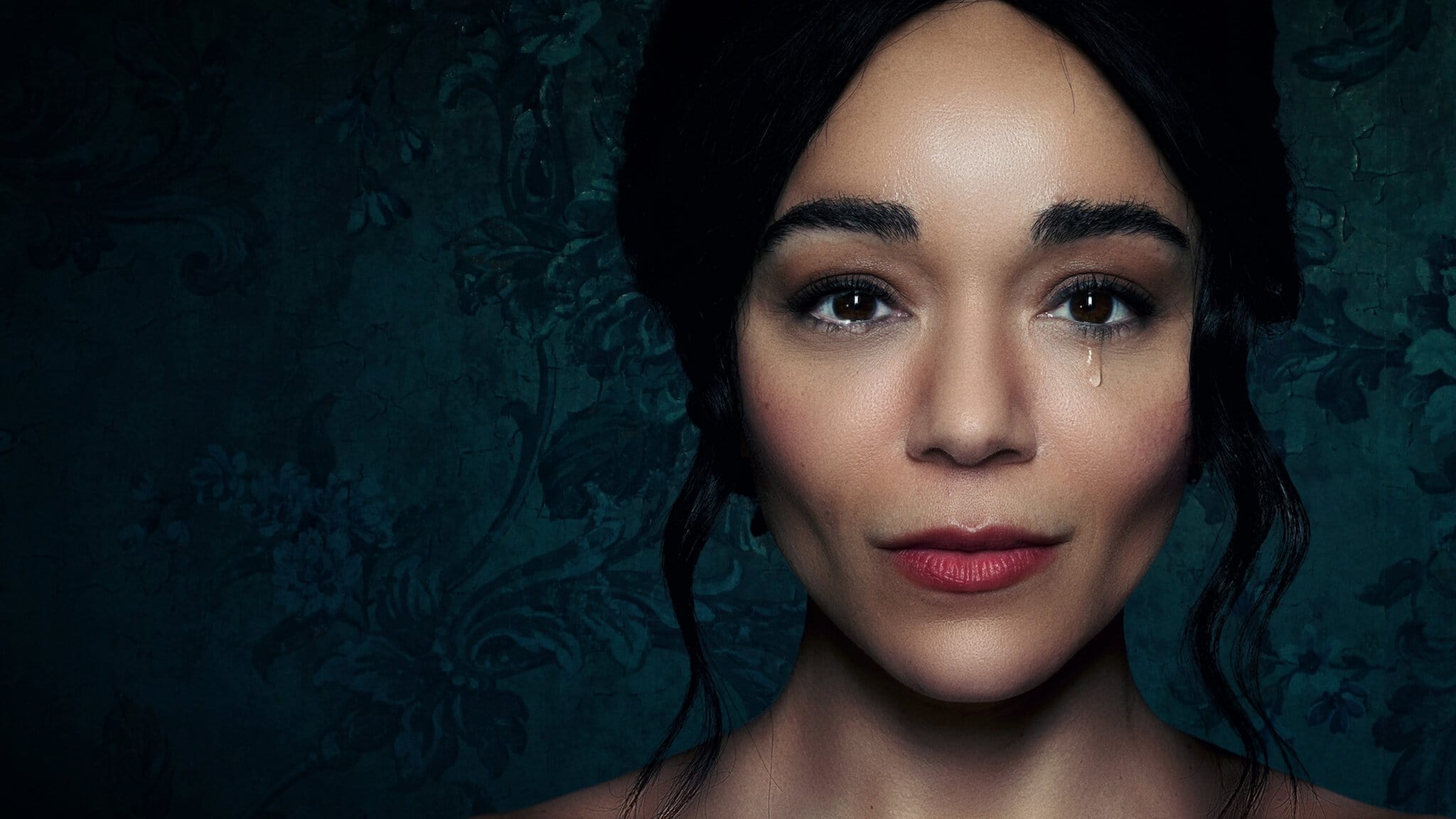 What happens when a secret you've tried so hard to bury finally comes to the surface? Neve Williams, who has meticulously crafted a life of privilege, is harboring a secret about her past. When two strangers arrive in town, it kick-starts a series of life-changing events. Netflix's newest thriller The Strays has already been compared to popular thrillers like Get Out and Funny Games, and writer/director Nathaniel Martello-White claims his initial inspiration came from a true story he heard from his mom.
Speaking to Radio Times about the story, he explained "[It] was about a woman who essentially was denying the fact that she had two Black children." The woman was biracial and also had two children who were fair-skinned and almost white-passing. Fascinated by the complexities of what would make somebody feel like they had to erase their past and deny it, Martello-White created The Strays.
Watch the trailer and add it to your watchlist!
5. BlacKkKlansman (2018)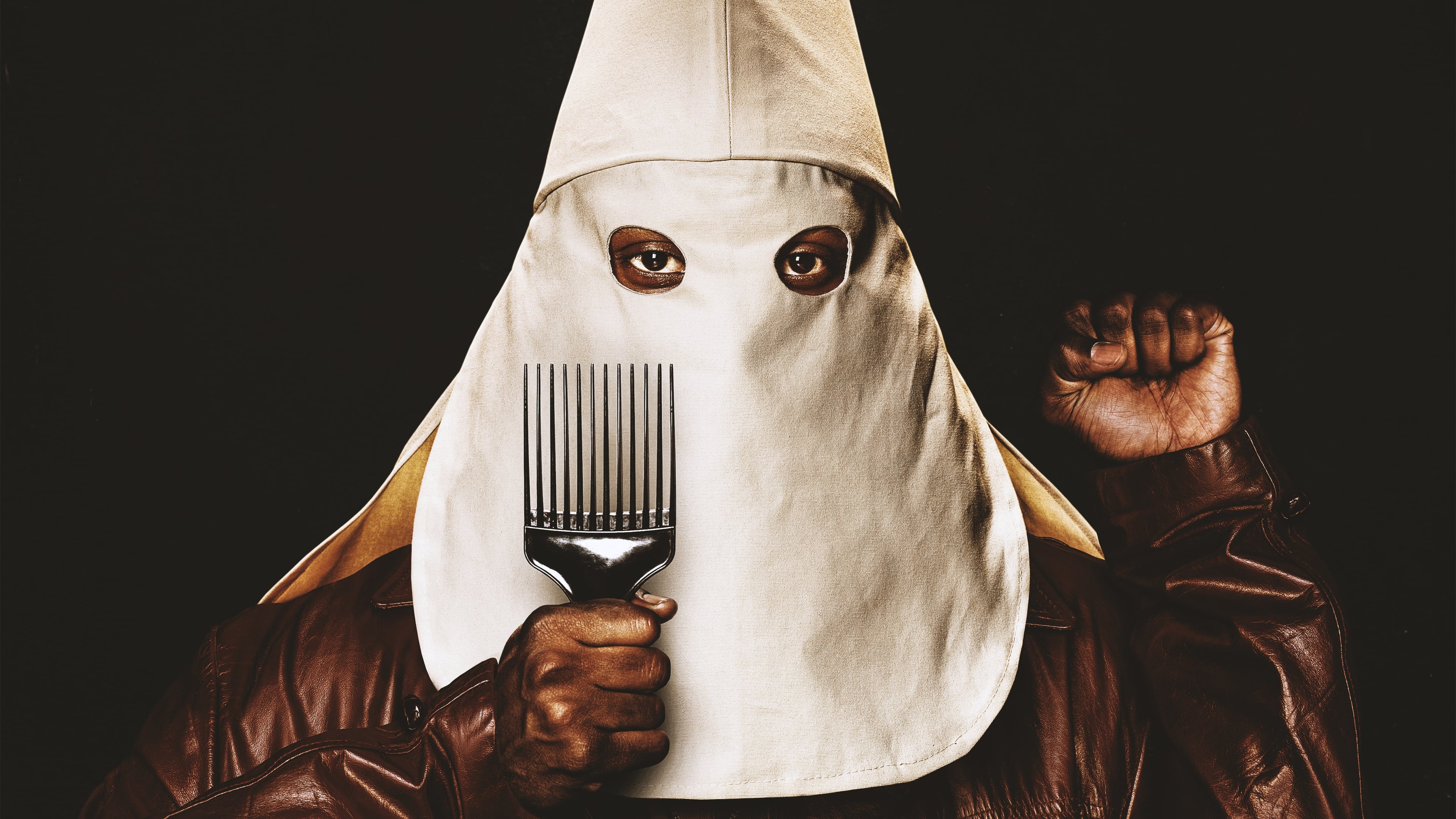 In 1978 Ron Stallworth, the first black detective in Colorado Springs Police Department history, infiltrated the regional Ku Klux Klan by convincing Grand Wizard David Duke that he was a white supremacist. The film BlacKkKlansman is inspired by actual events, which Stallworth outlined in his unbelievable 2014 memoir Black Klansman: Race, Hate, and the Undercover Investigation of a Lifetime.
Spike Lee and Jordan Peele teamed up to create one of the most emotional yet simultaneously hilarious comedies in recent memory. As many people who have seen the movie would agree, BlacKkKlansman has one of the most powerful endings in movie history.
Likewiser review:
So hard to put into words how much I enjoyed this movie. John David Washington and Adam Driver are the best team! Funny, appalling, so well written and directed! - @donna_bagwell
6. The Impossible (2012)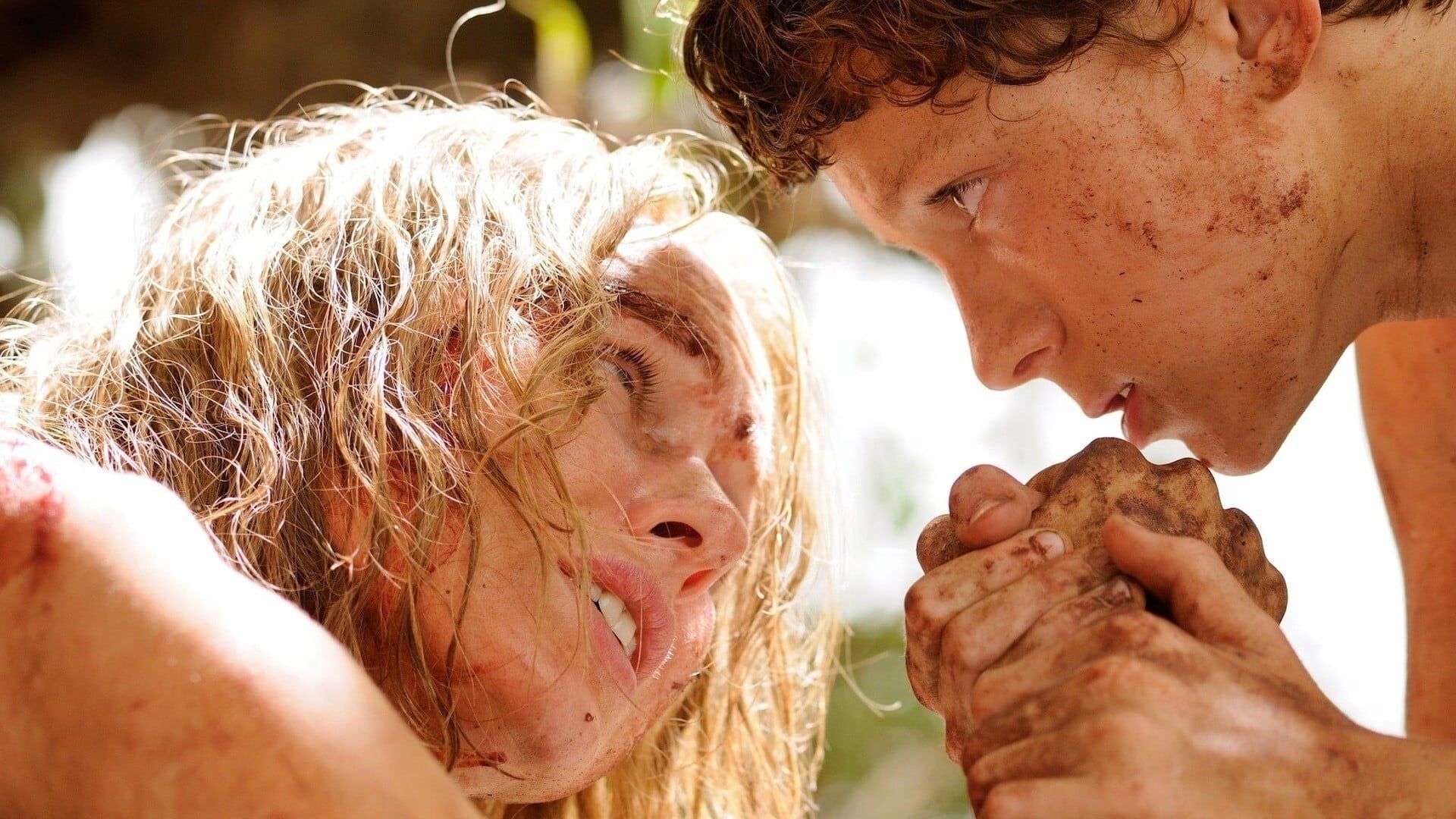 Family vacation gone wrong! This trope has been done countless times to great effect (Little Miss Sunshine, National Lampoon's Vacation, Us, etc.) but none have been as terrifying as The Impossible. This disaster flick stars Noami Watts, Ewan McGregor, and young Tom Holland and tells the true story of their family vacation in Thailand when their resort is suddenly slammed by the 2004 Indian Ocean tsunami.
Likewiser review:
An excellent cast. True stories are always the most devastating and it's interesting to watch a family and a nation react to such a tragedy - @pjsgalerie
There you have it! These are our six favorite movies based on true stories. Add them to your watchlist and leave a comment on Likewise once you watch them!
Are you a fan of horror and looking for more scary movies based on true stories? Check out our list 18 Horror Movies Inspired By Real-Life Events.